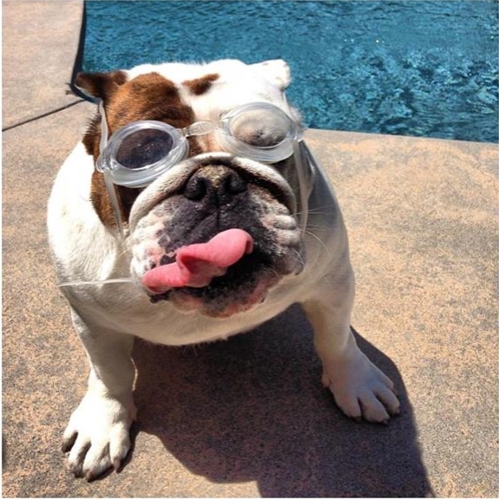 Charmaine, Dirk, Heike and the rest of the Pixie team are passionate about dogs. 
Pixie Doggie Hotel has been pampering their guest since it was established in 2010.
Charmaine recognised the worry associated with leaving a loved pet at home for both short and long periods of time and decided to help dog owners by offering the Doggie Hotel!
Set in a quiet rural location away from busy roads, the Pixie Doggie Hotel offers a friendly environment designed for the comfort and safety of your dog.
Pixies differentiate themselves from a traditional kennel service by offering personal attention, great acomodation, free play time, and 5 star treatment.