This page is still under construction, please bear with us!
At Pixie's we rescue and rehabilitate dogs New Zealand wide, to give them a second chance for a happy home. Have a look at a few of our orphans and how much love they have to give!
Most of the dogs staying with us get to interact and play with other dogs, humans and kids on a daily basis (unless mentioned otherwise) so are well socialised and used to living in a family situation. But like most rescue dogs they can usually use a bit of training, which we'll be happy to give you advise on!
Lady
An excellent new mom, with such a tender and affectionate nature. She just needs some quality time to look after her pups and then they'll all be up for adoption!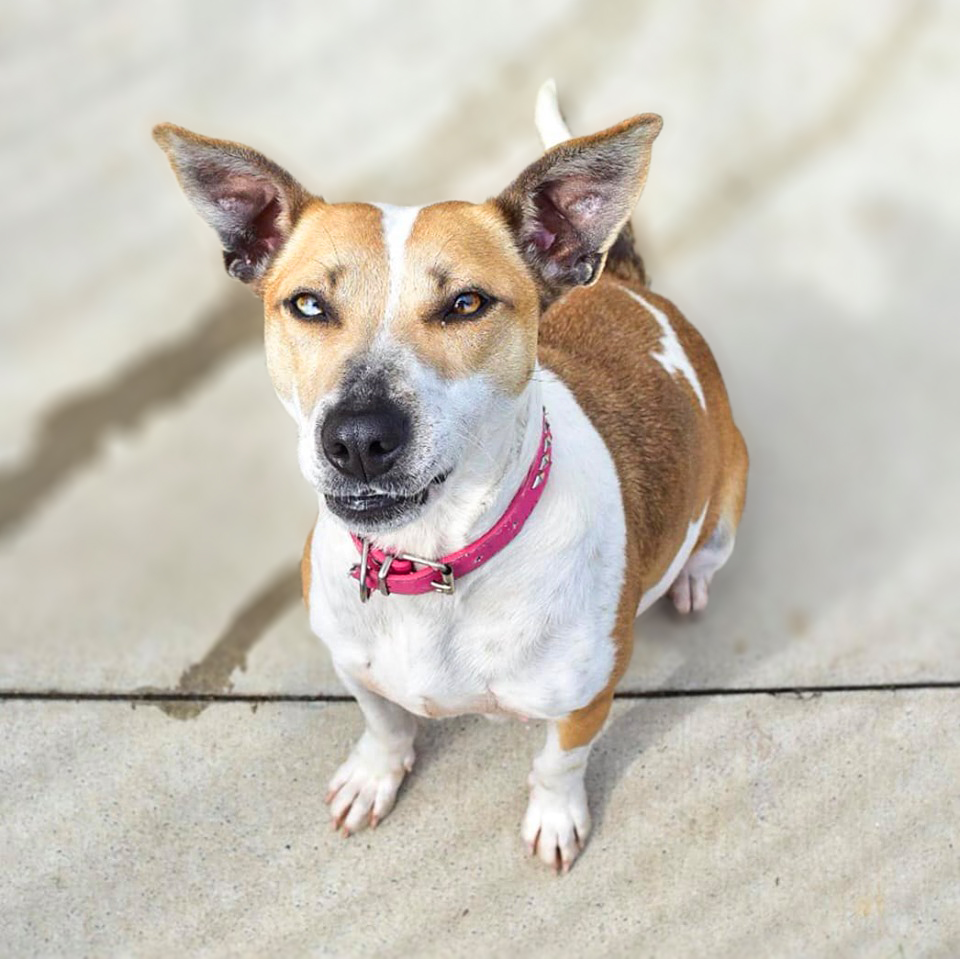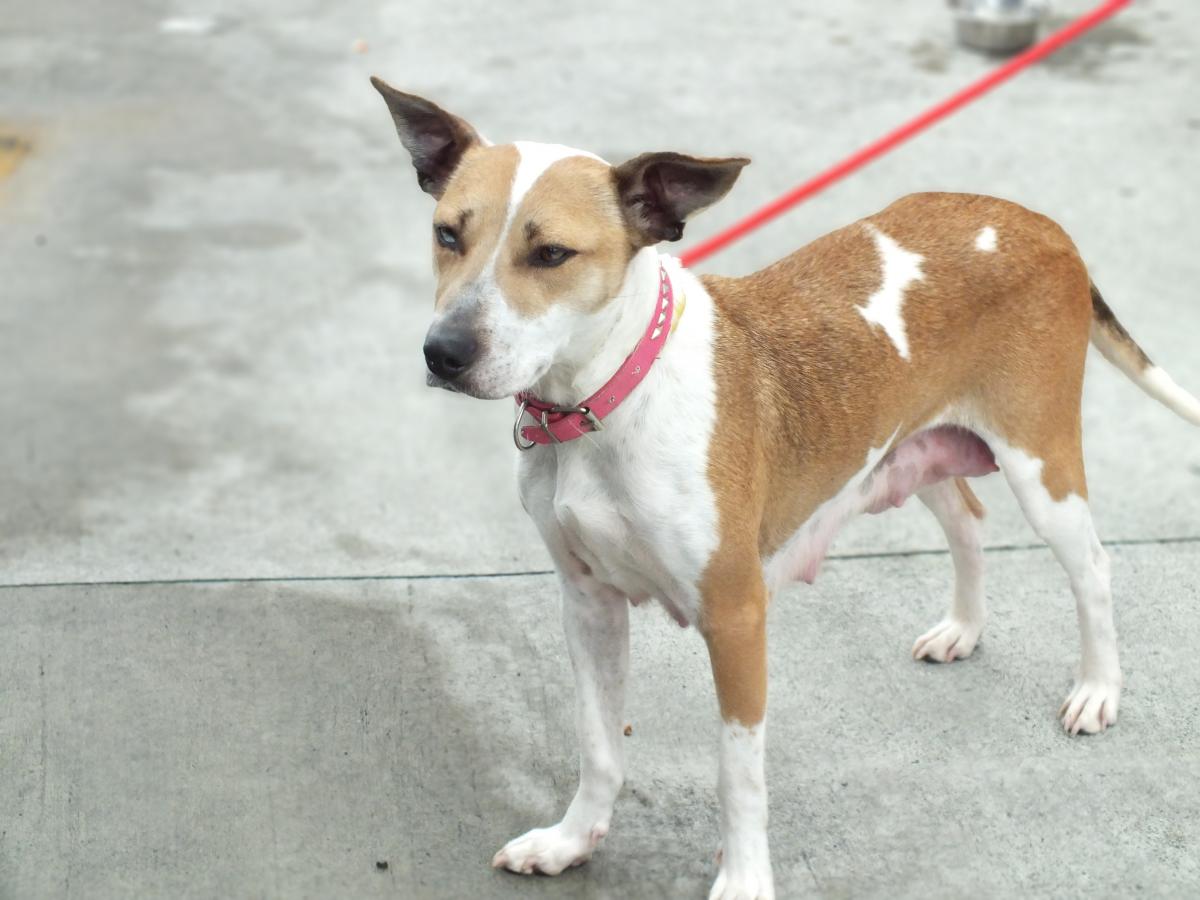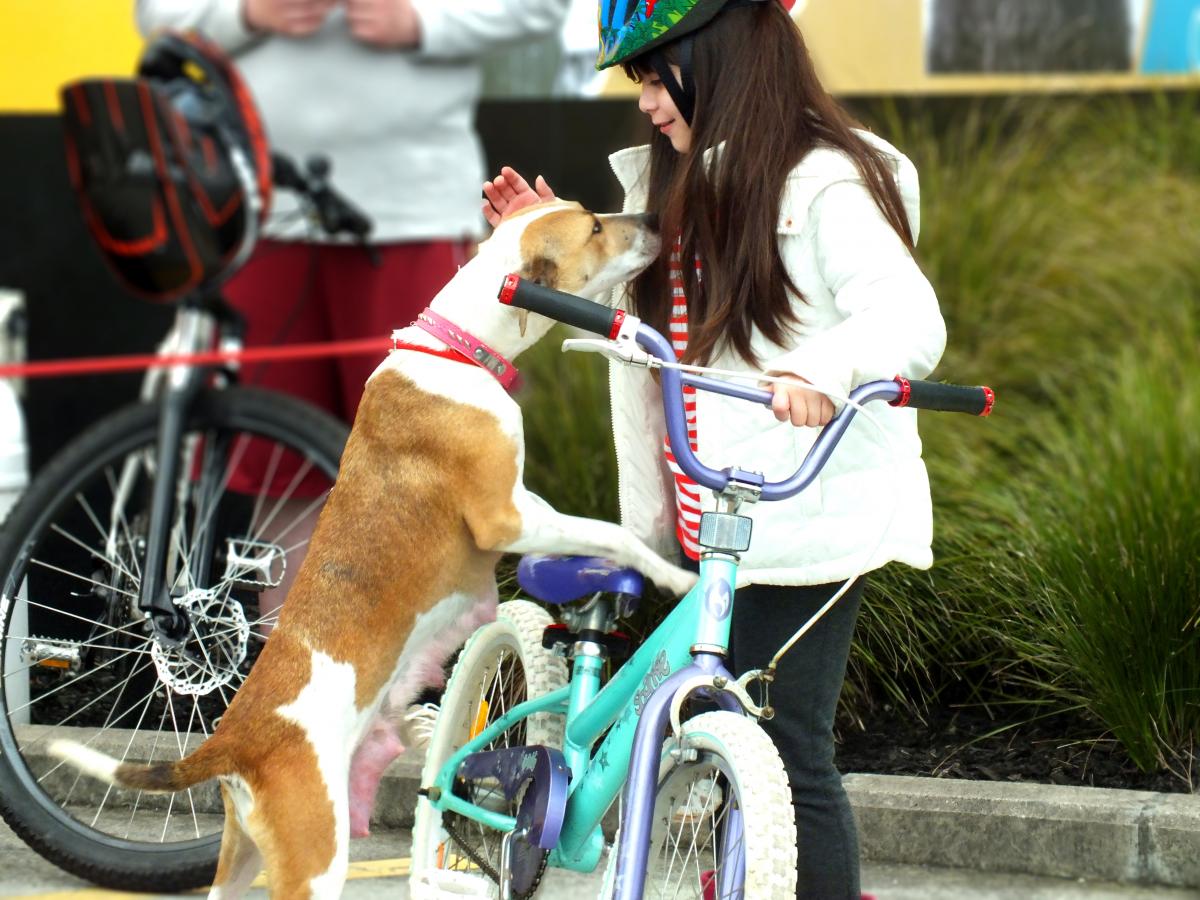 Shadow
A gentle giant with so much love to give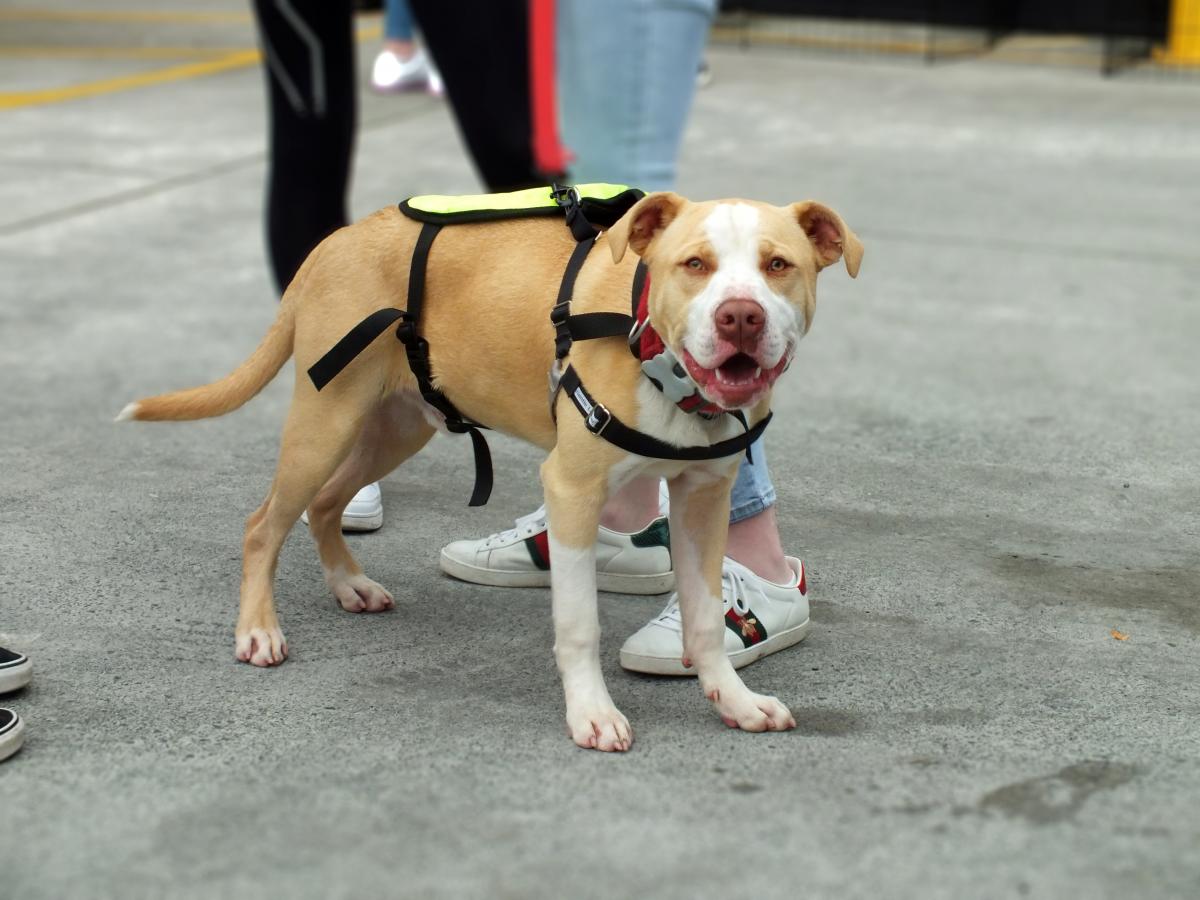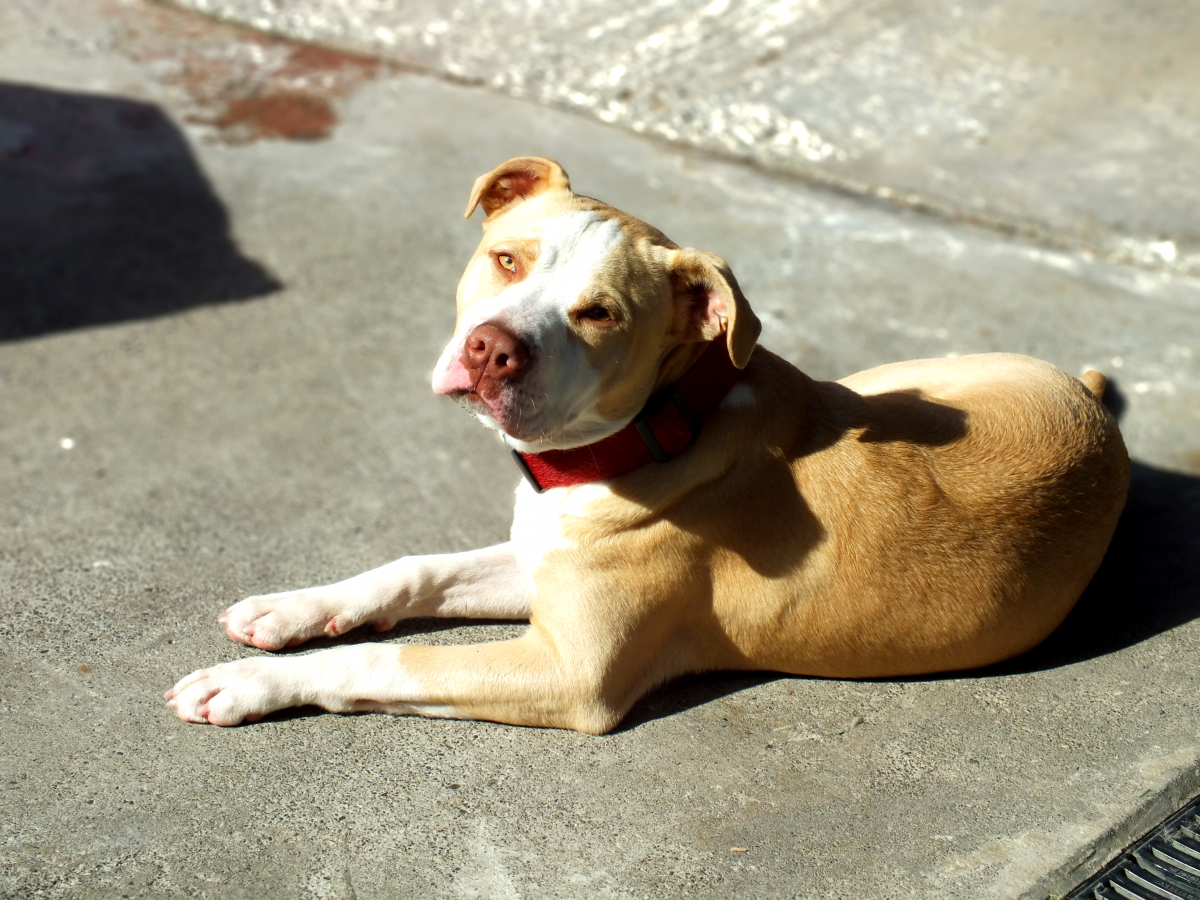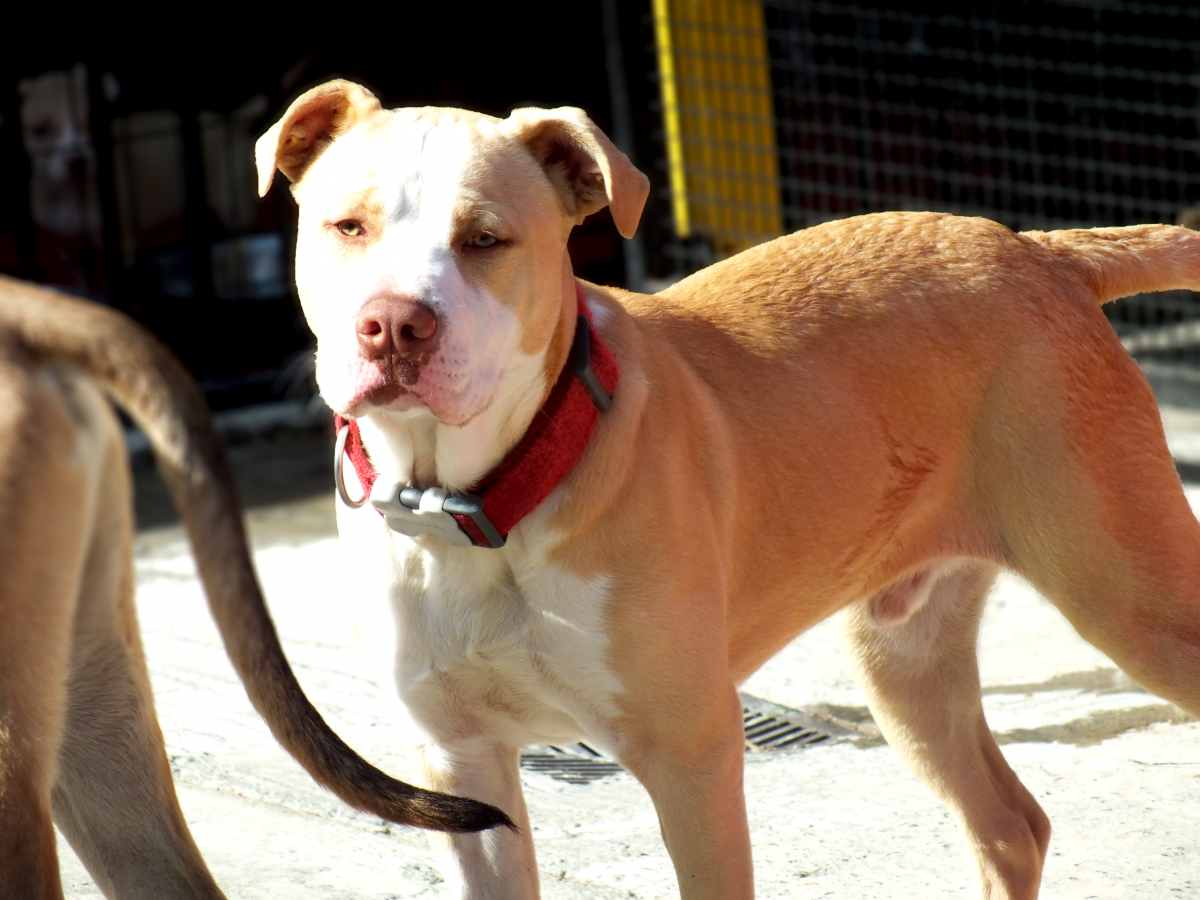 Pixie
She's still waiting for a loving family to come and adopt her. Pixie is awesome with kids, and very well socialised with other dogs, but no good with cats and also barks a bit so she'll need some training.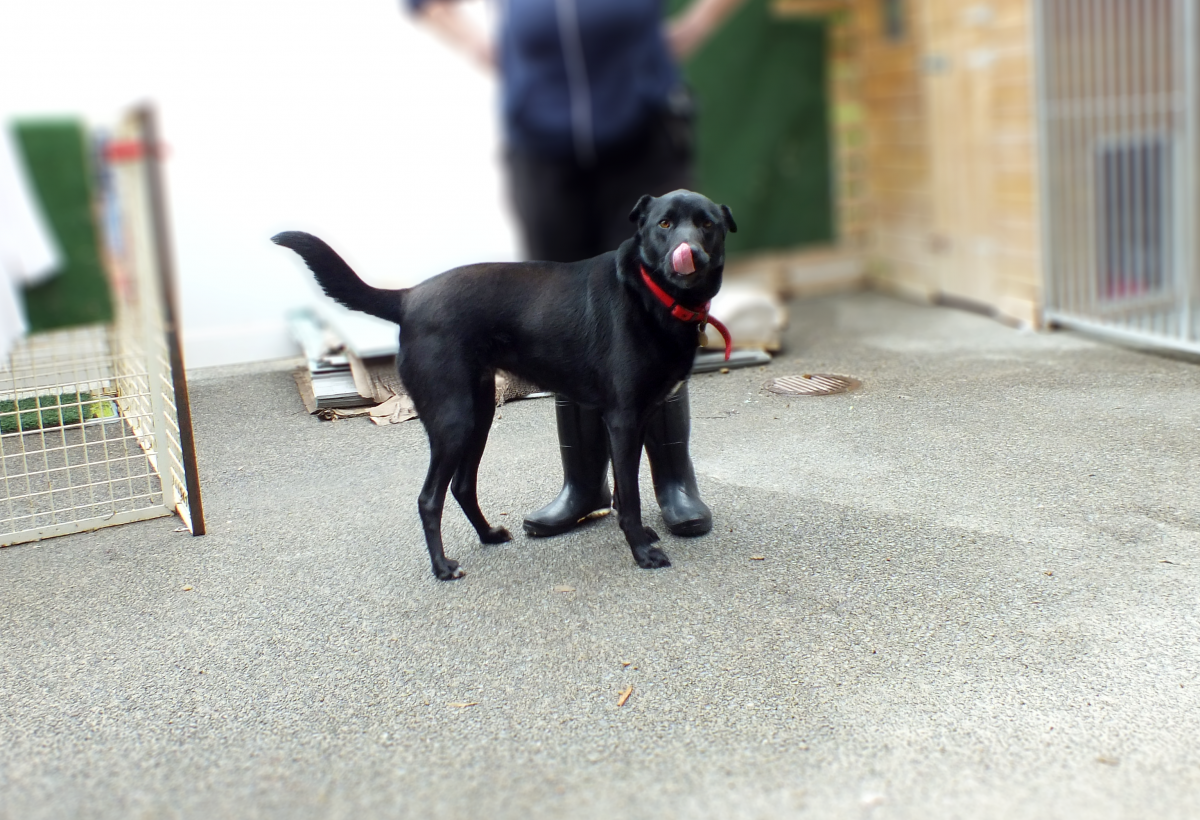 Ashe
Let us introduce you to the gorgeous Ashe
Ashe is 6 months old and is a Staffy bull terrier. She is fixed and microchipped. She loves cats, dogs, food and good with children. She is food driven which made her pass puppy school. She knows how to sit, stay and come. She loves cuddles and needs a lot of love and attention.
Please contact Charmaine directly at 02102744258 for further information and to arrange a time to meet this beautiful girl.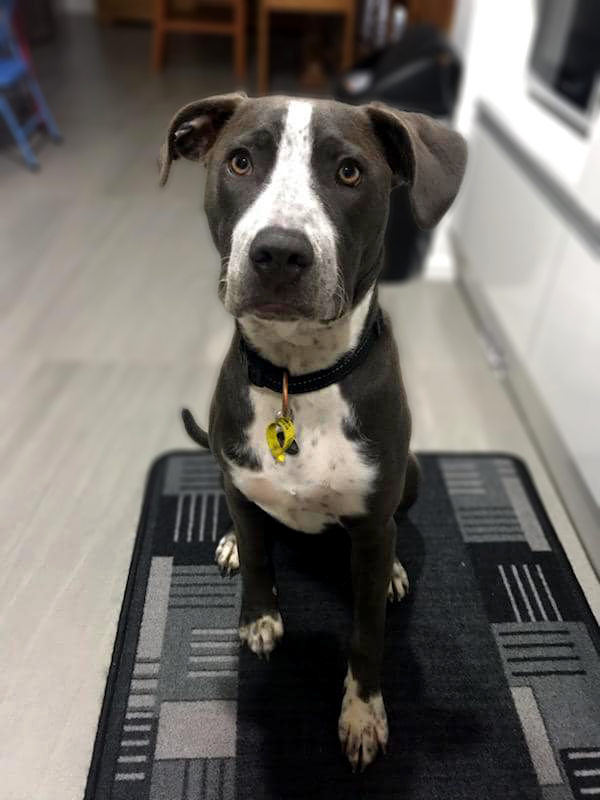 Pups!
Lab x puppies roughly 8 weeks old,6 female & 1 male. Just had first vaccination, wormed and flea treatment. Will be available after second vaccination which is due on 11/11/2019. These pups will be desexed before adoption is finalised. Adoption fee applies for each puppy.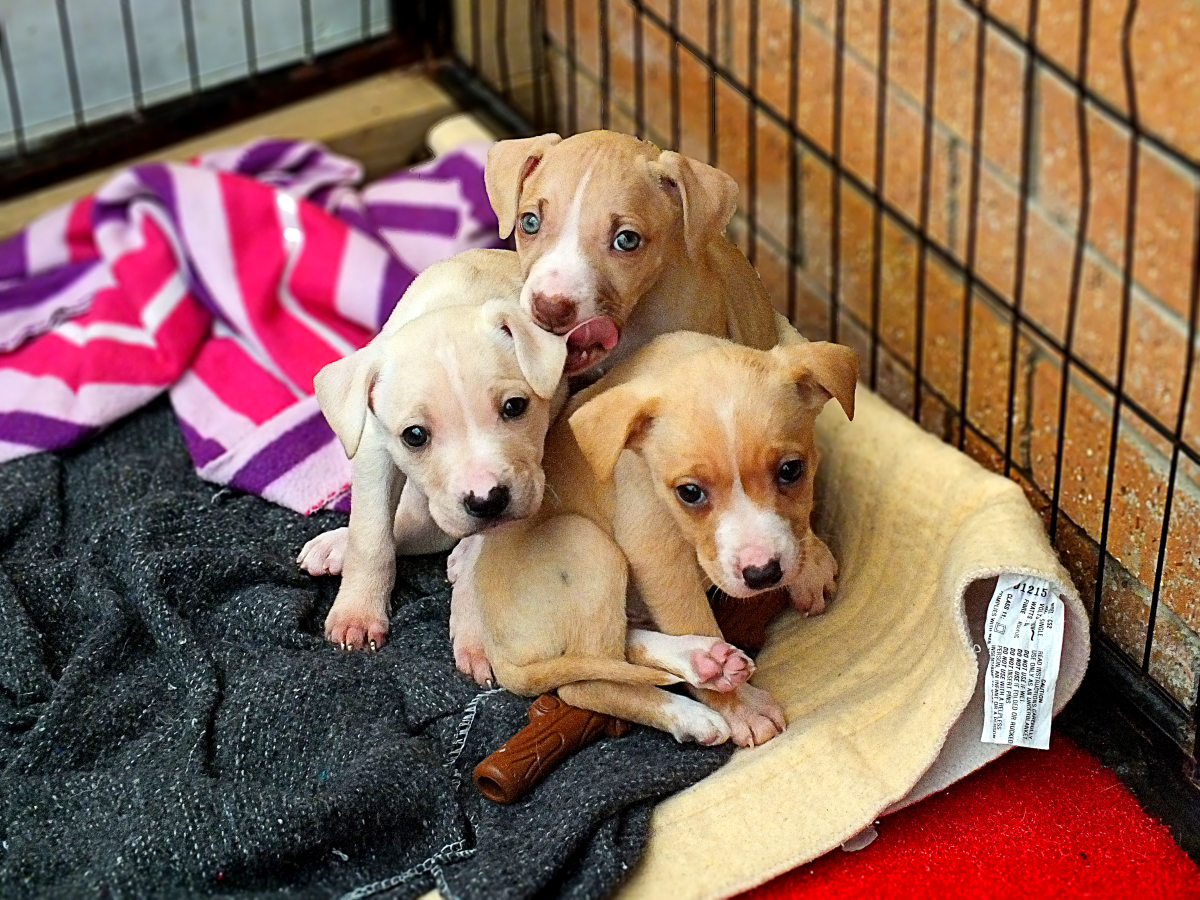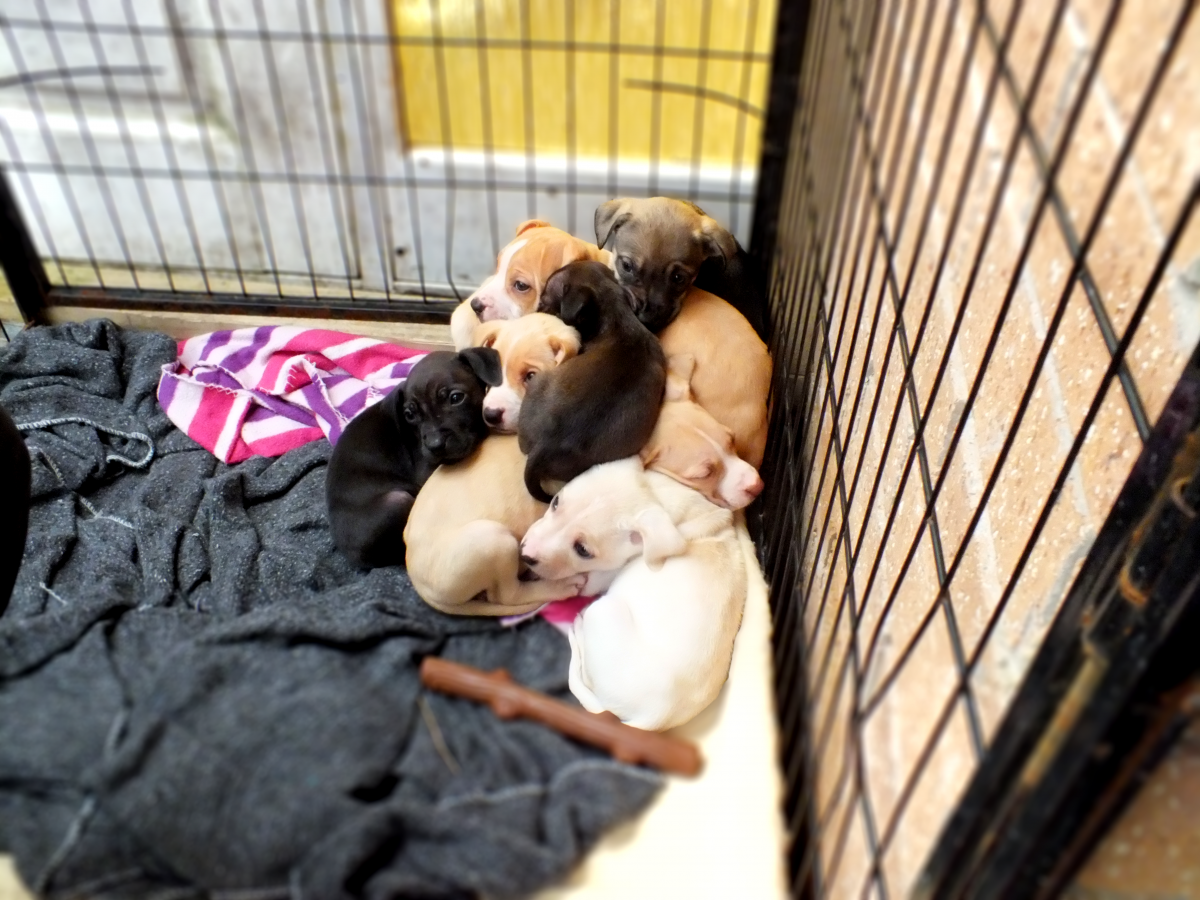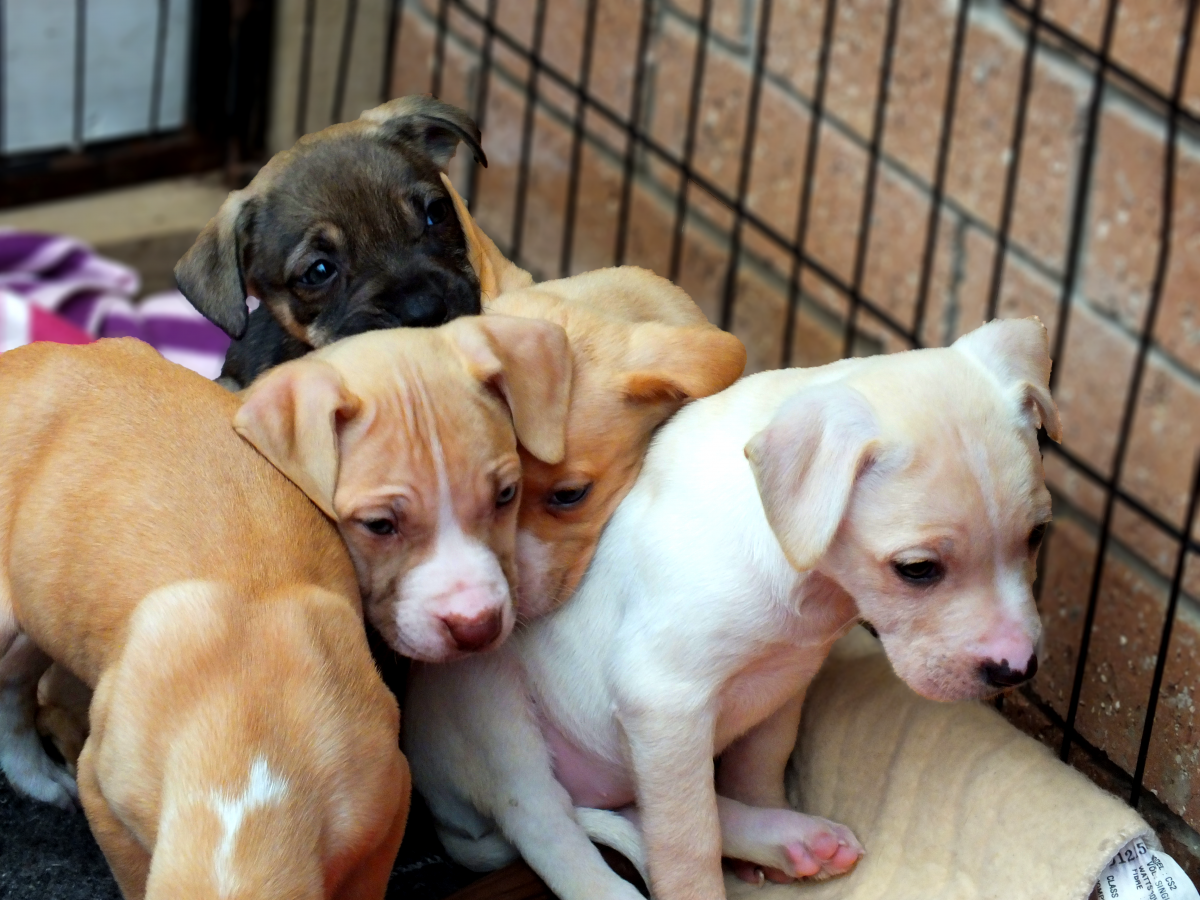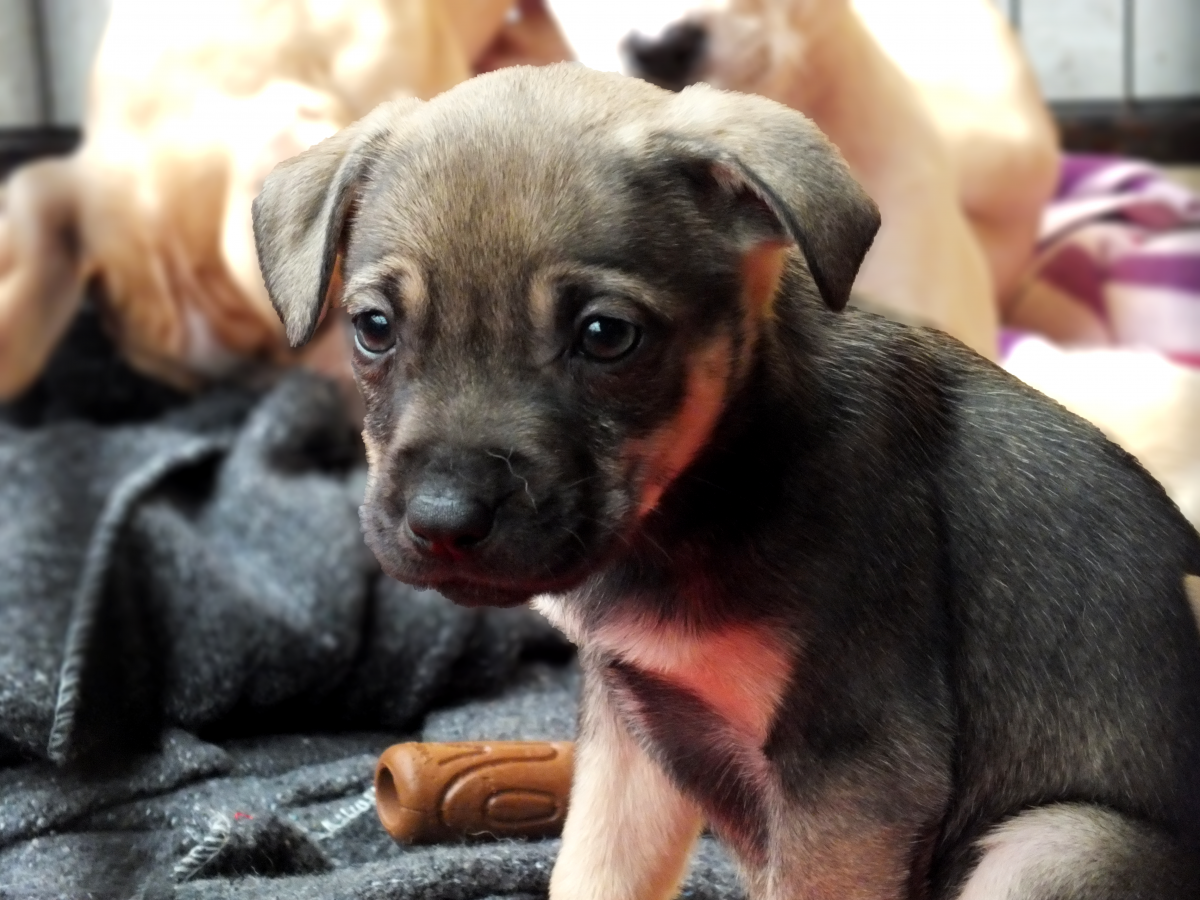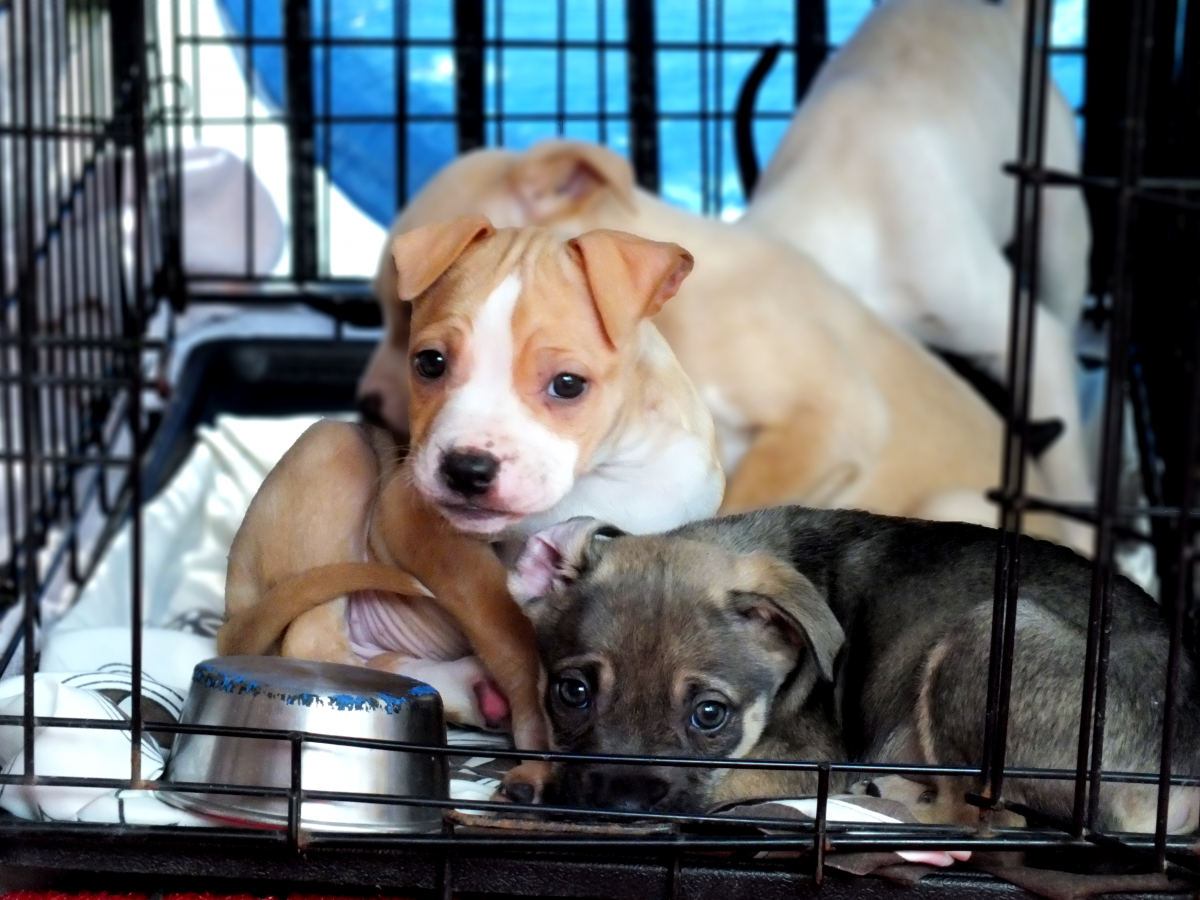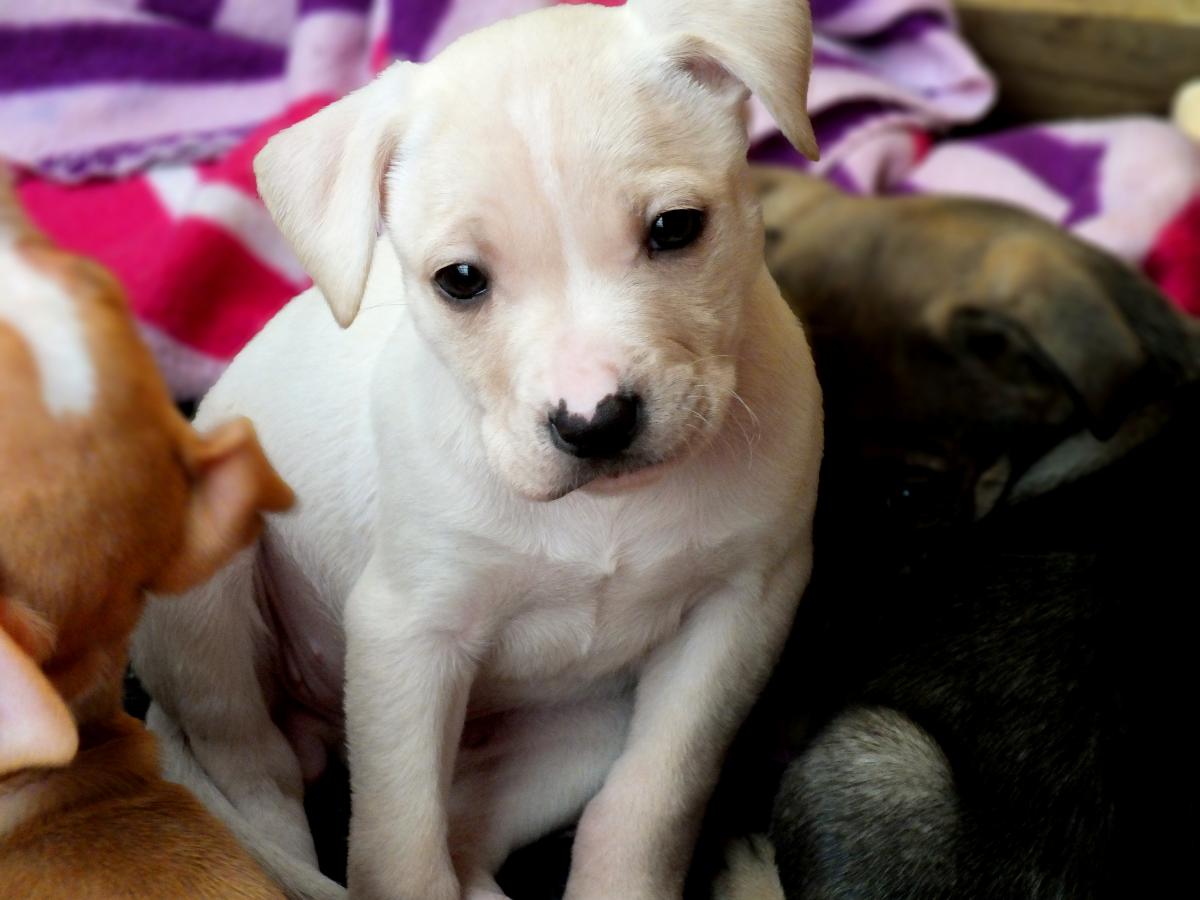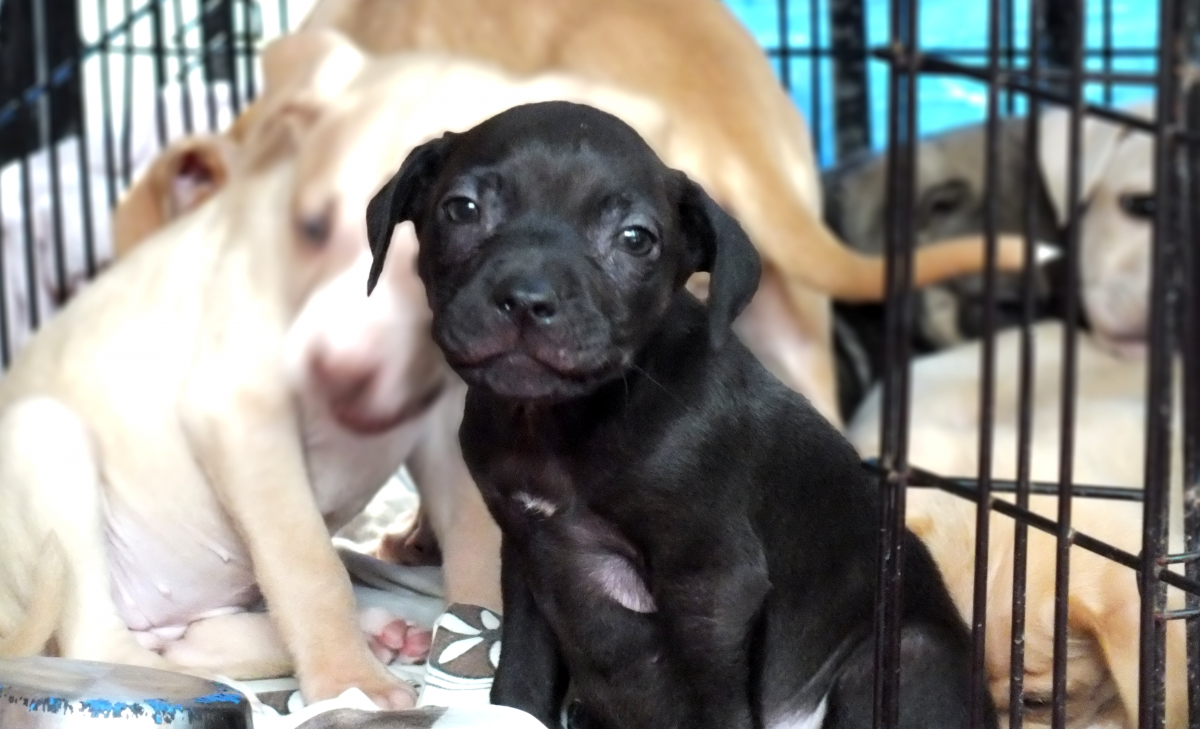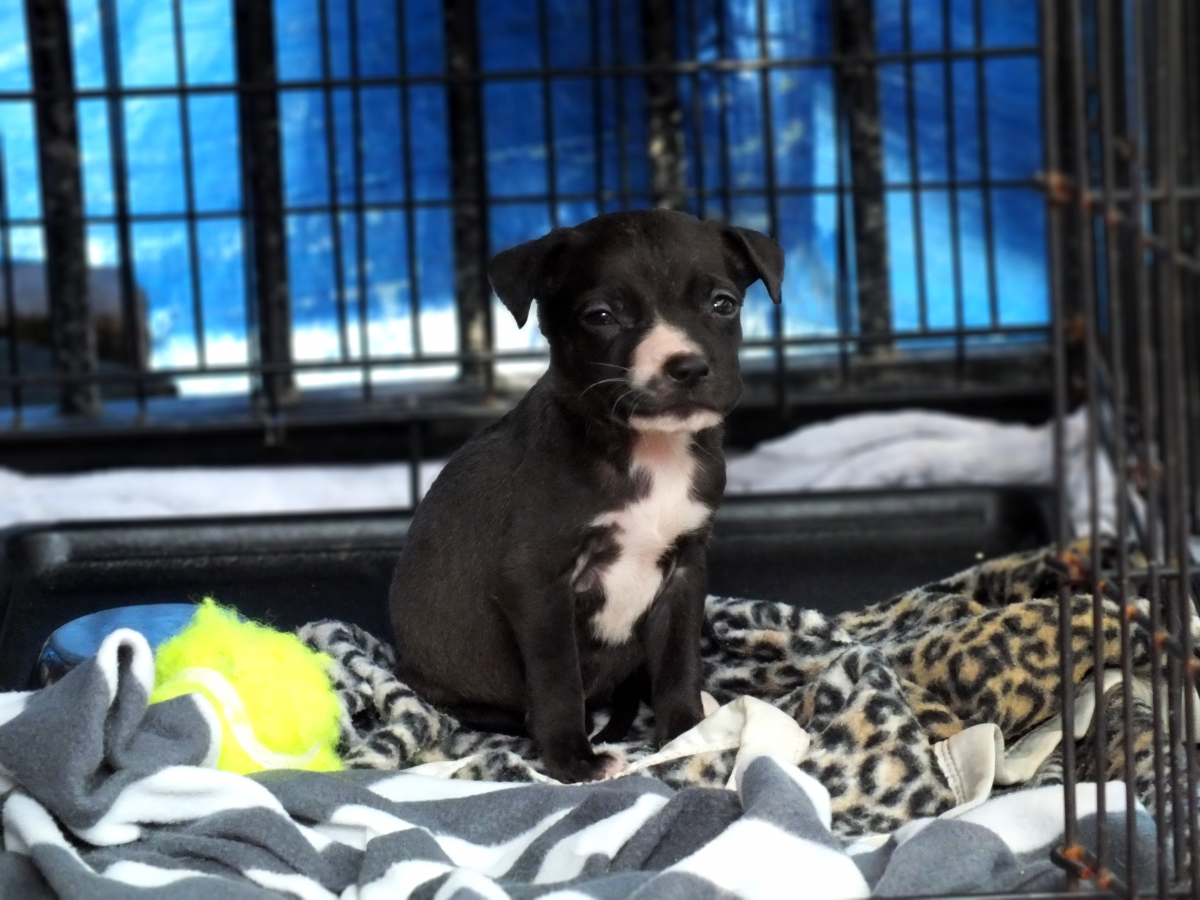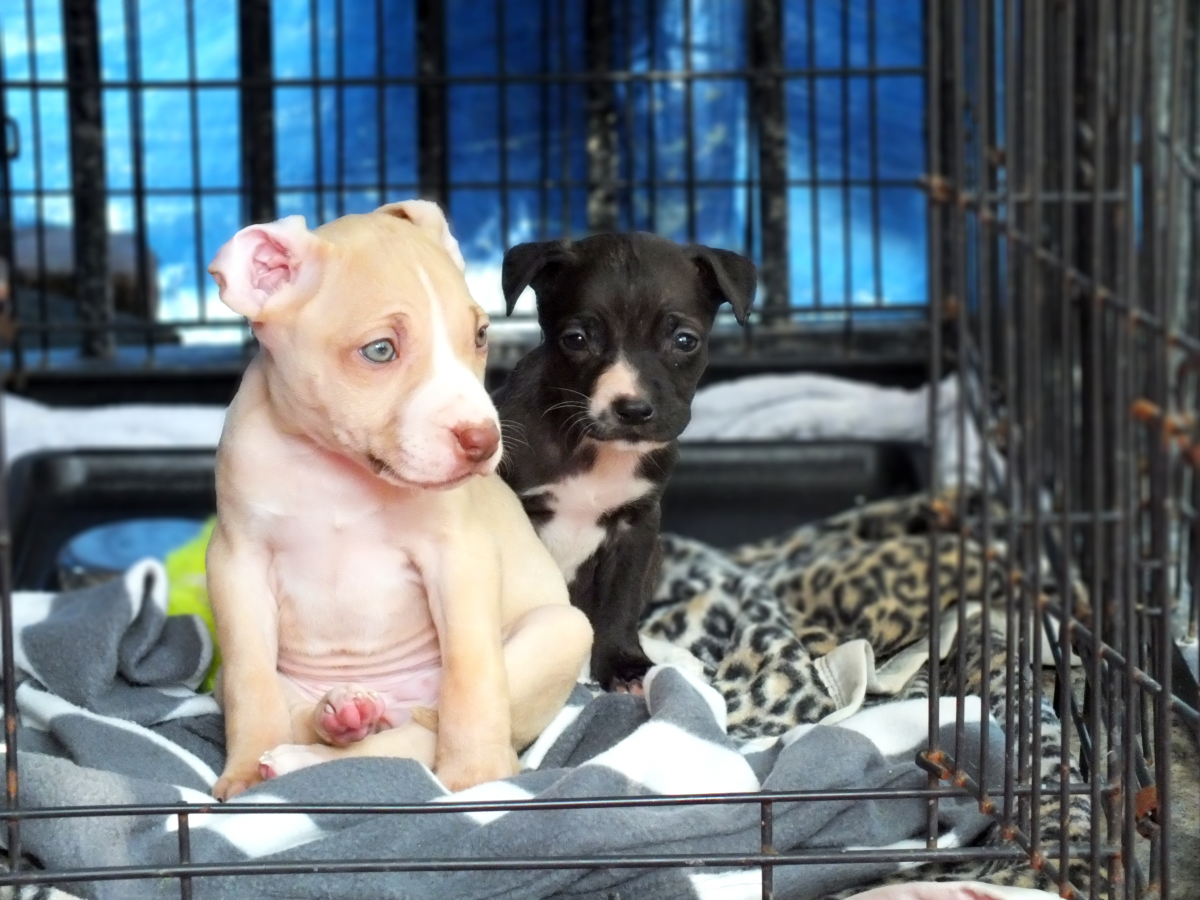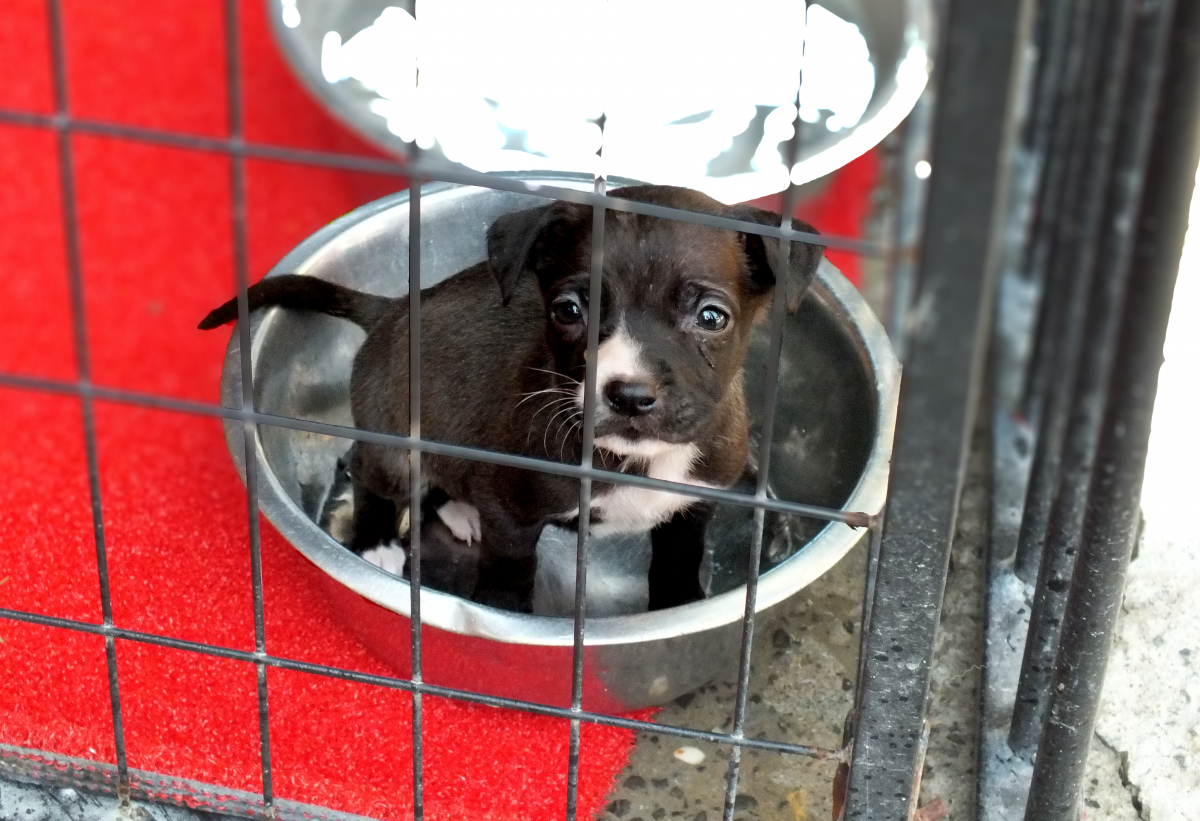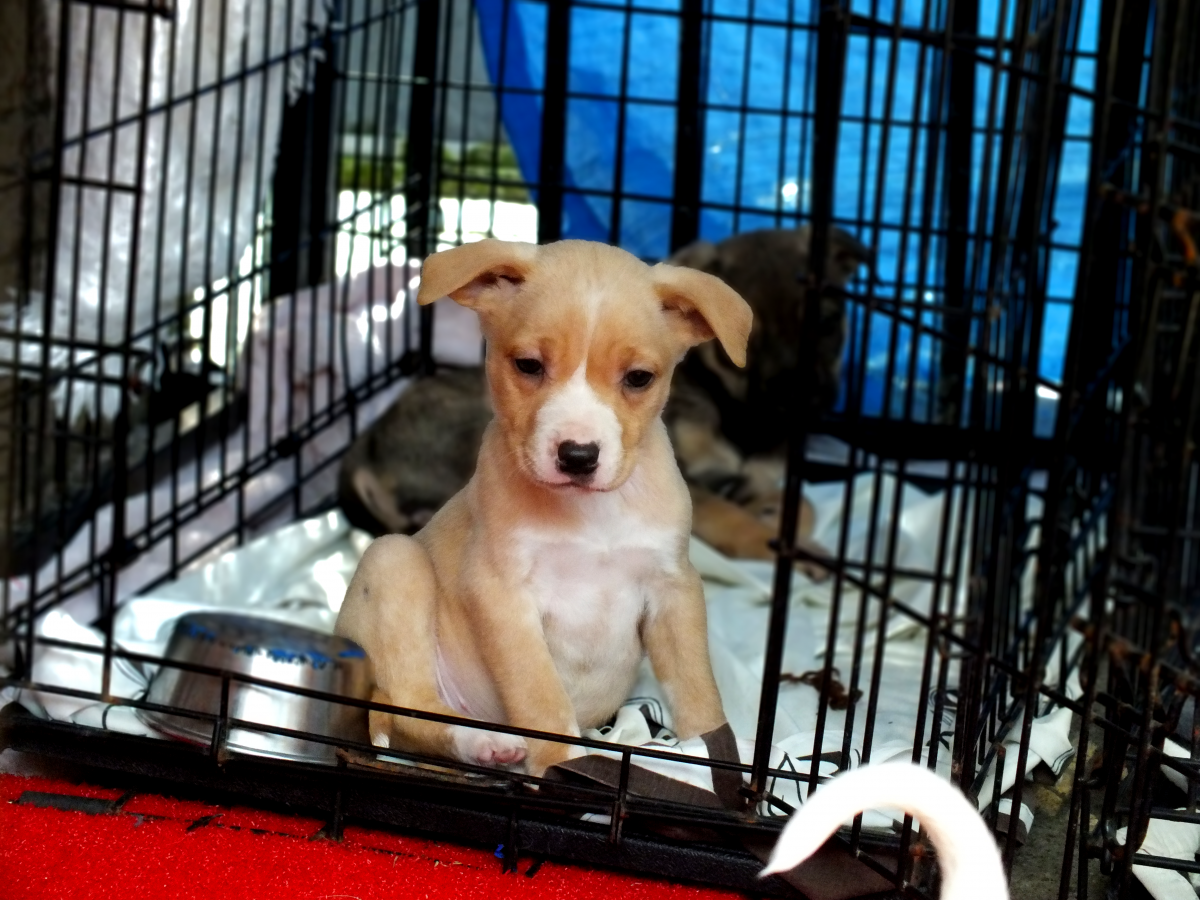 Mama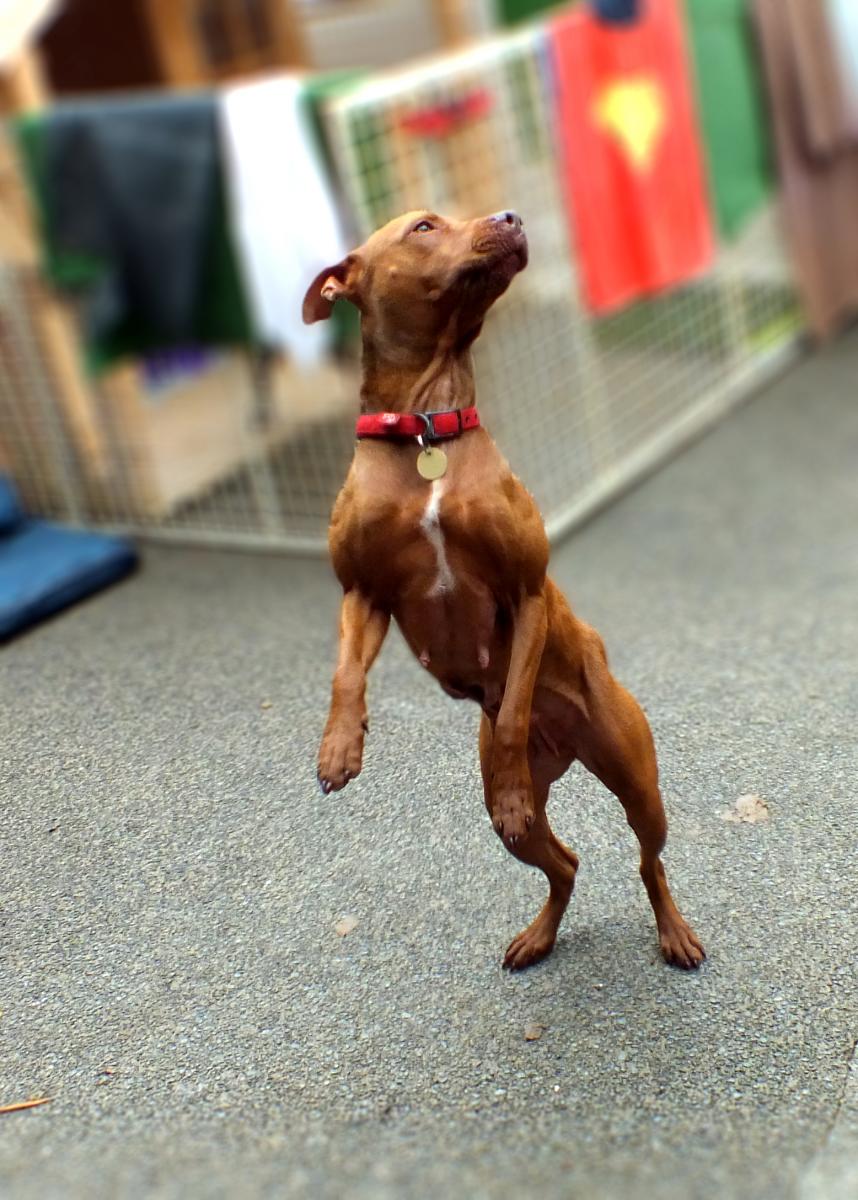 Mama's Pups!
Theo
Our Ridgeback in disguise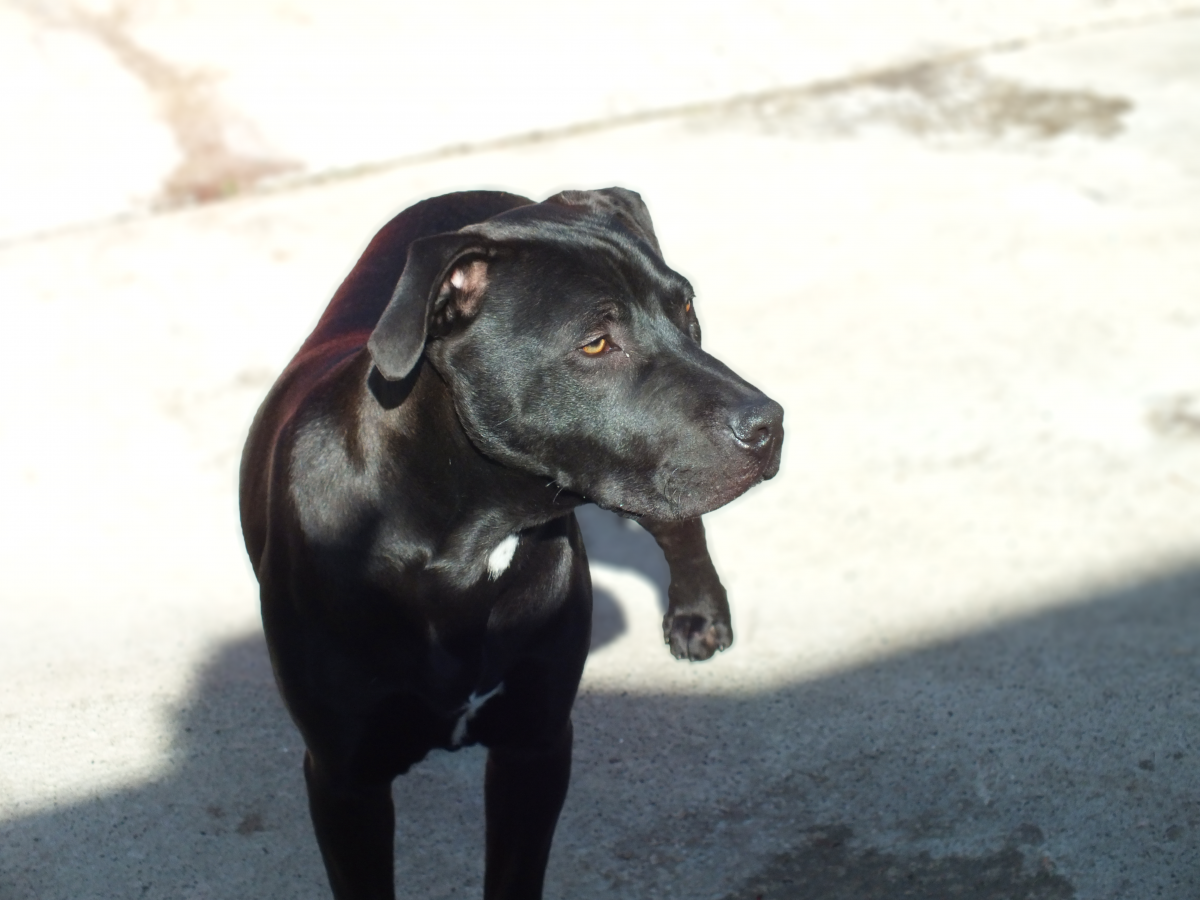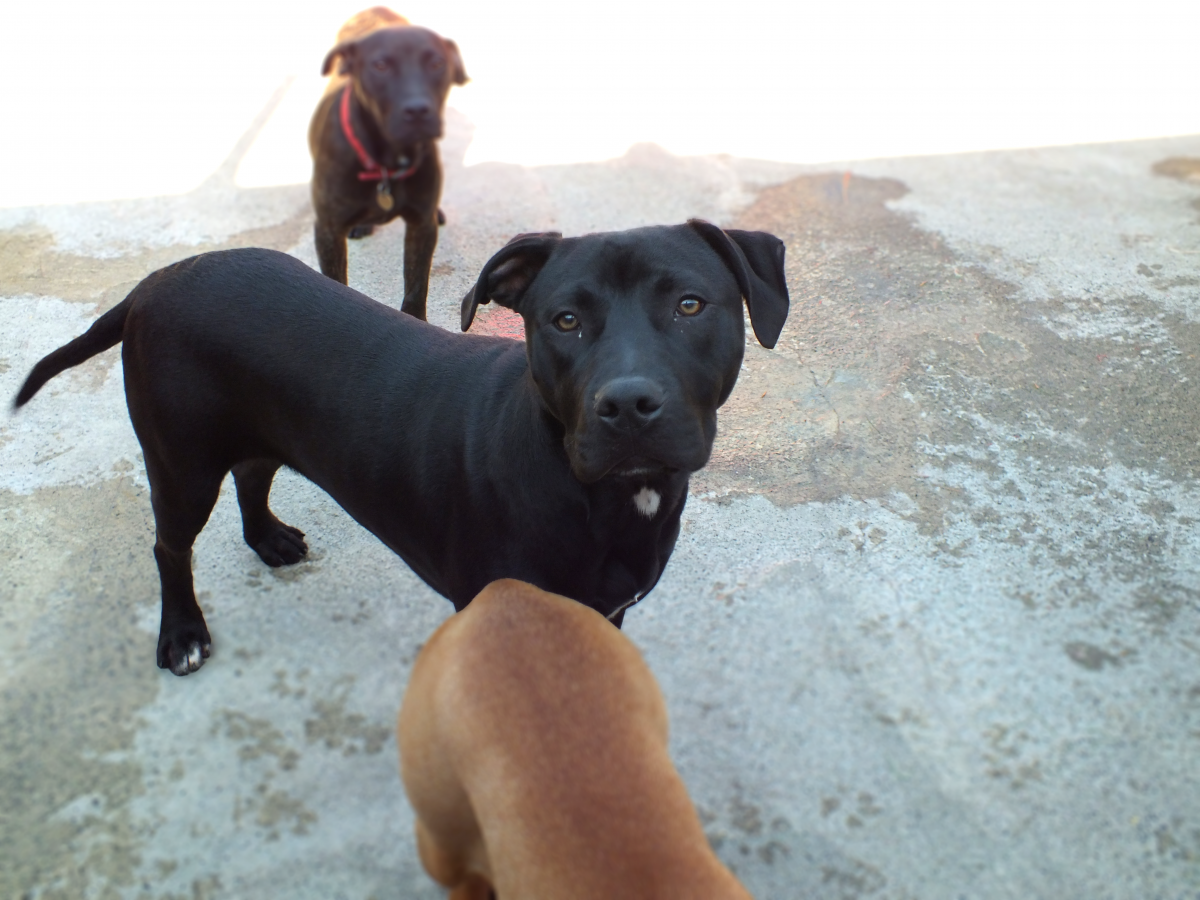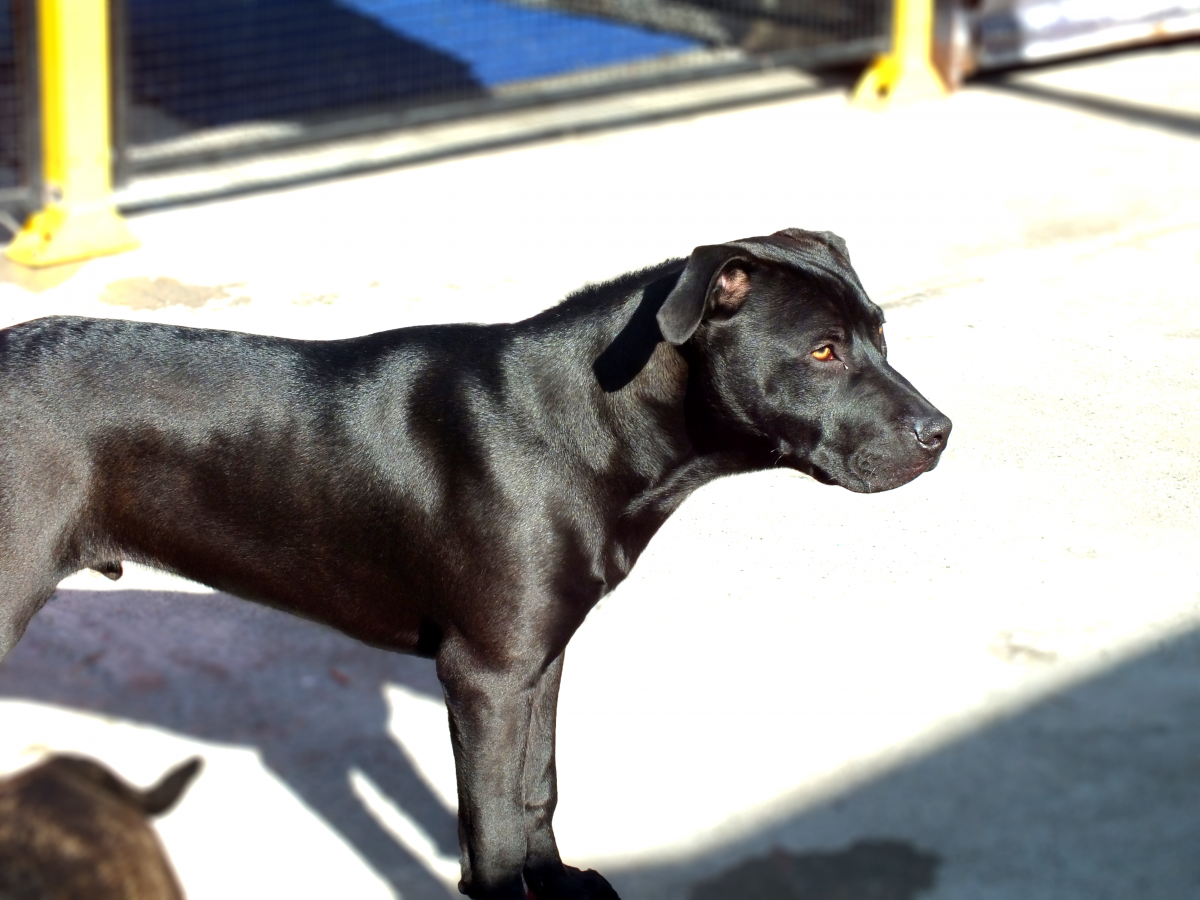 Winnie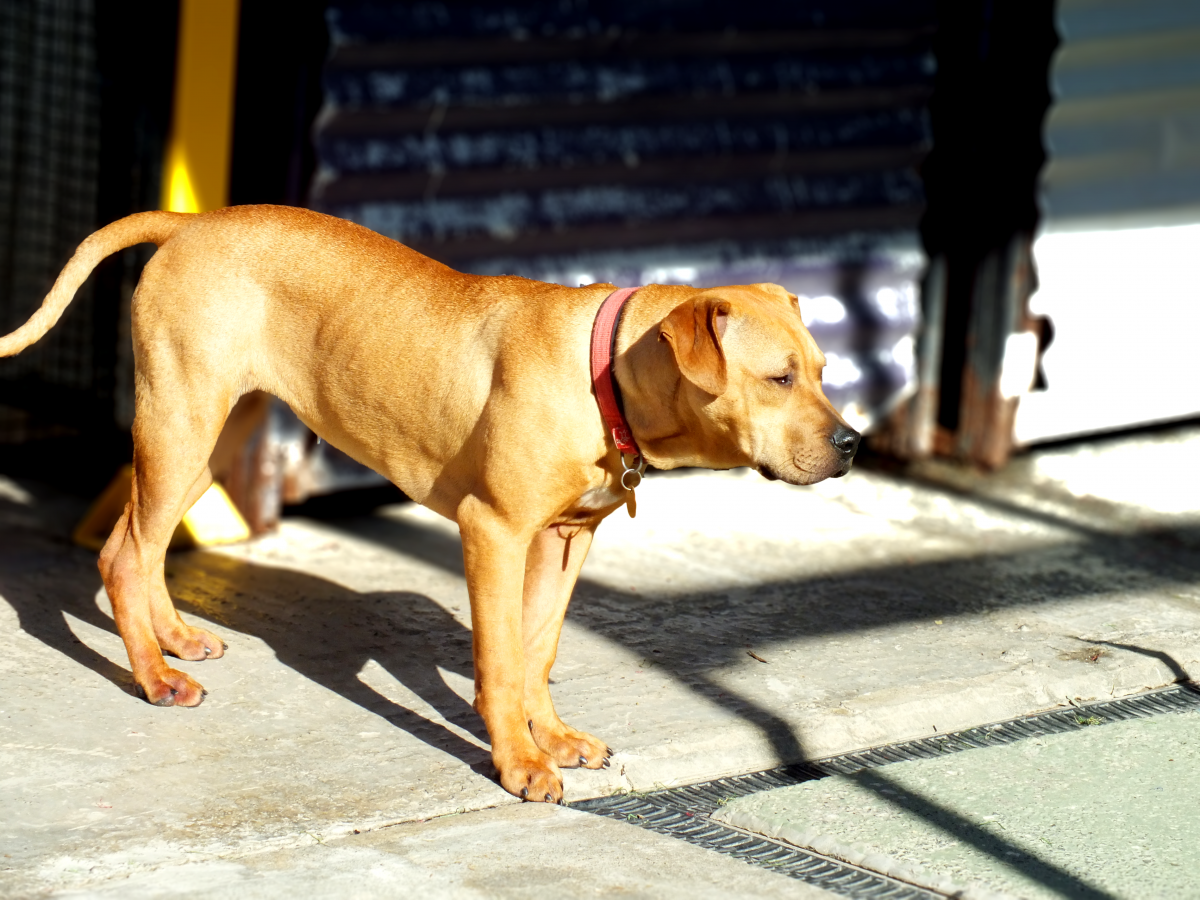 Louis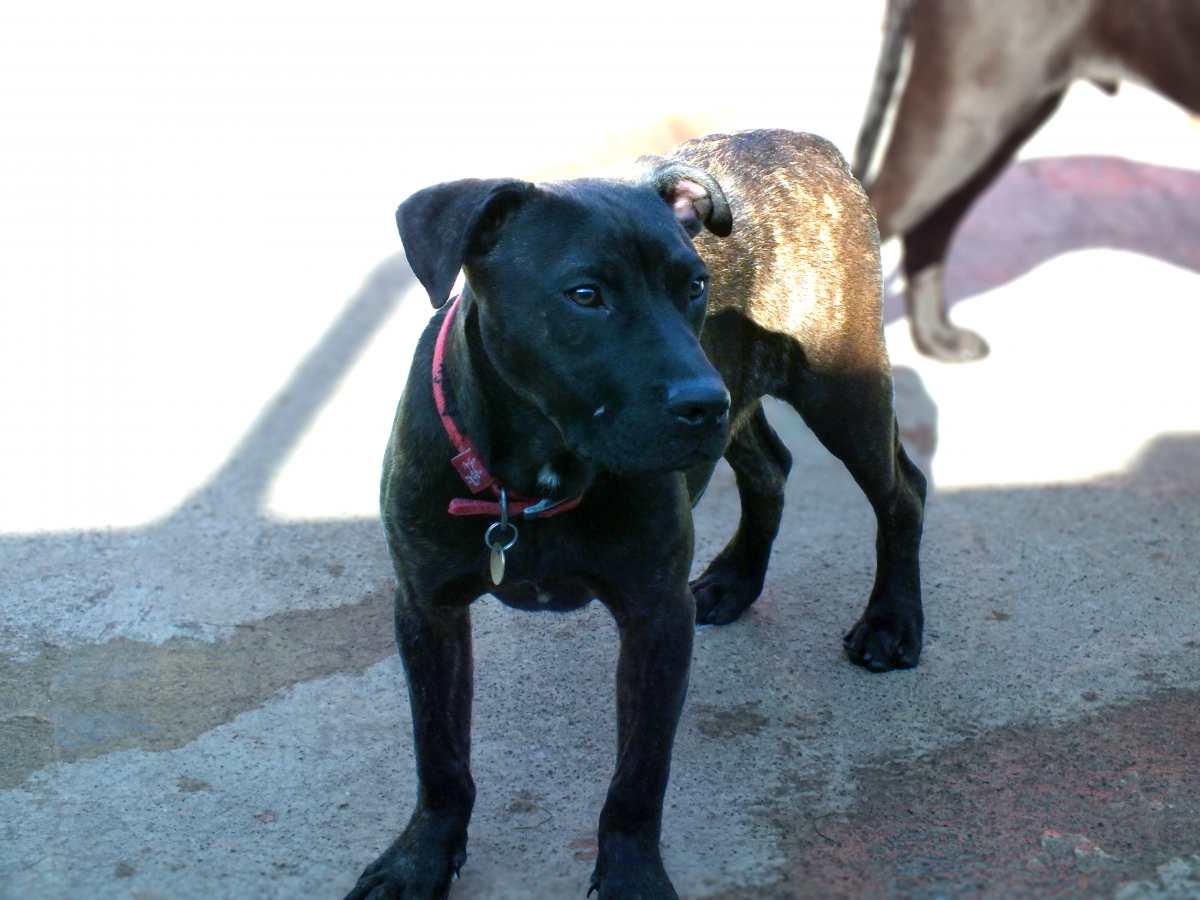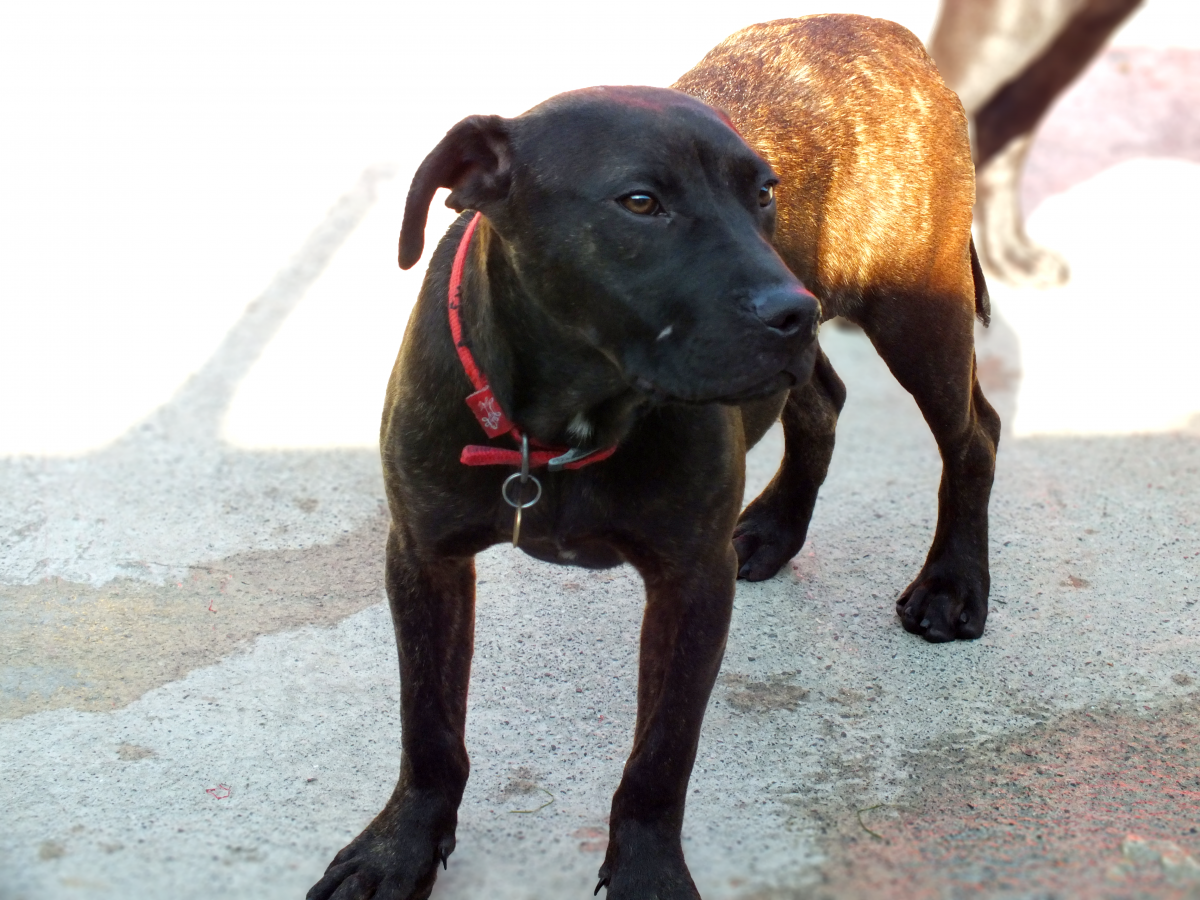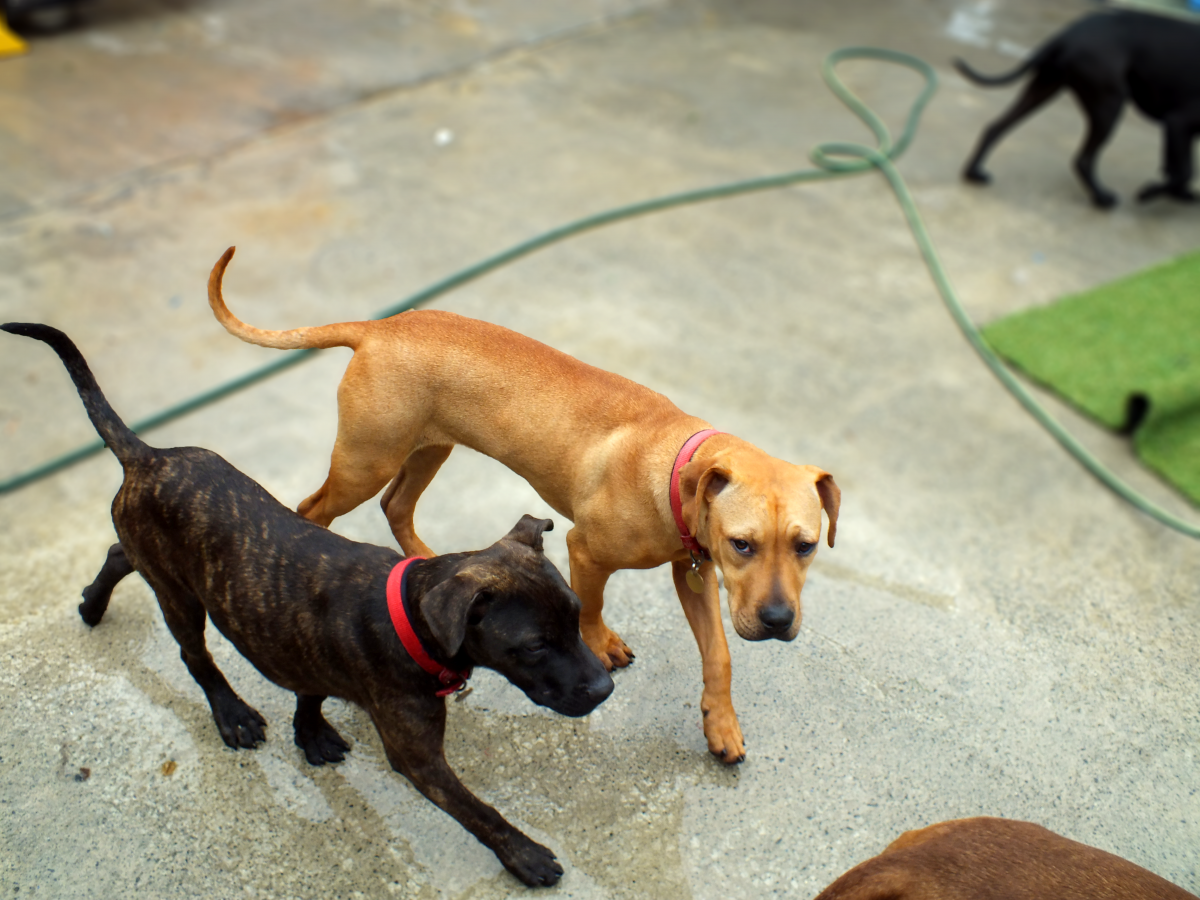 Billie